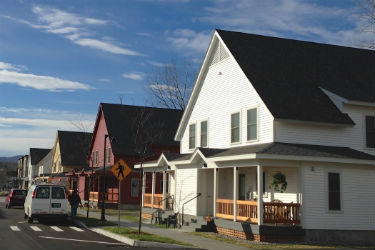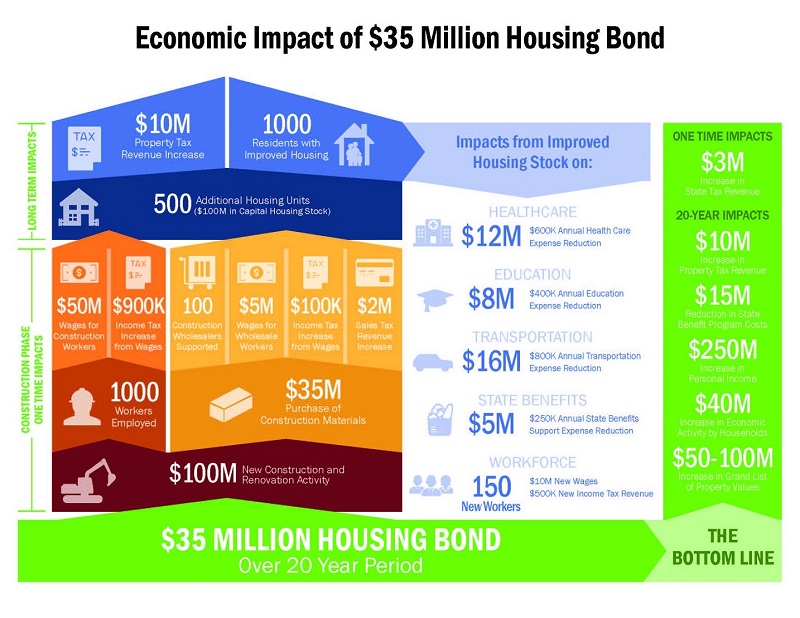 Promoting affordable housing for all
Proposed and passed a housing bond, valued at $37 million, to increase availability of homes working families can afford. As the largest investment in housing in Vermont's history, this bond will also create 1,000 construction-related jobs and generate $100 million in construction and renovation activity.
Proposed and passed a provision allowing captive insurance companies to purchase low income tax credits, which will raise additional funds for affordable housing.
Modernizing Permitting for Priority Housing Projects
Proposed and passed a provision in Act 69 of 2017 to streamline the regulatory process for development of Priority Housing Projects (PHPs). This change will increase the number of housing stock on the market.